French pâtisserie is our standard.
We are snobs about quality, and proud of it! And you can be too.
You no longer have to compromise quality for convenience.
It all comes down to the ingredients. Our labels are clean not
because it is trendy—but because it makes our cakes taste better!
Clean Labels
You will only see ingredients on our labels that you love, recognize, and can pronounce. We
only source non-GMO and rBST-free; and we do not use any preservatives or cheap oils.
Butter
Pure creamery butter is what distinguishes Gâteaux from other frozen cakes. Butter simply
makes baked goods taste better—you will taste the difference! We go out of our way to source
quality butter from a dairy within 100 miles of our cakery.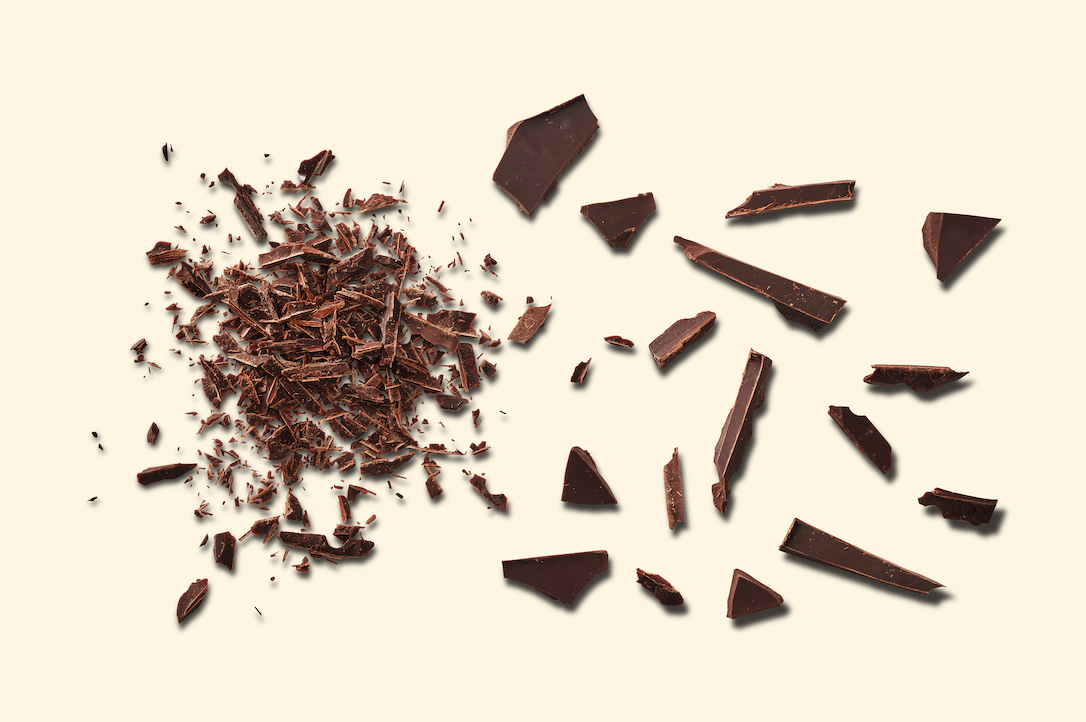 Valrhona Chocolate
This superior French cocoa powder is what gives our Chocolate Cake is luxurious dark color and
exceptional flavor. We chose Valrhona for their quality and commitment to sustainability: from
the farmers and their basic human rights, to the quality and purity of their cocoa beans.
Learn more here.
Shepherd's Grain
Shepherd's Grain flour is 100% farmer-owned. They are committed to sustainable and regenerative farming practices that restore the soil and are better for the farmers, consumers, and the planet. We are proud to source high quality grains that are better for your body and the earth. Learn more here.
We take Gâteaux très seriously, so you can serve something you are proud of...
without spending hours in the kitchen.

Have your cake & bake it too™!